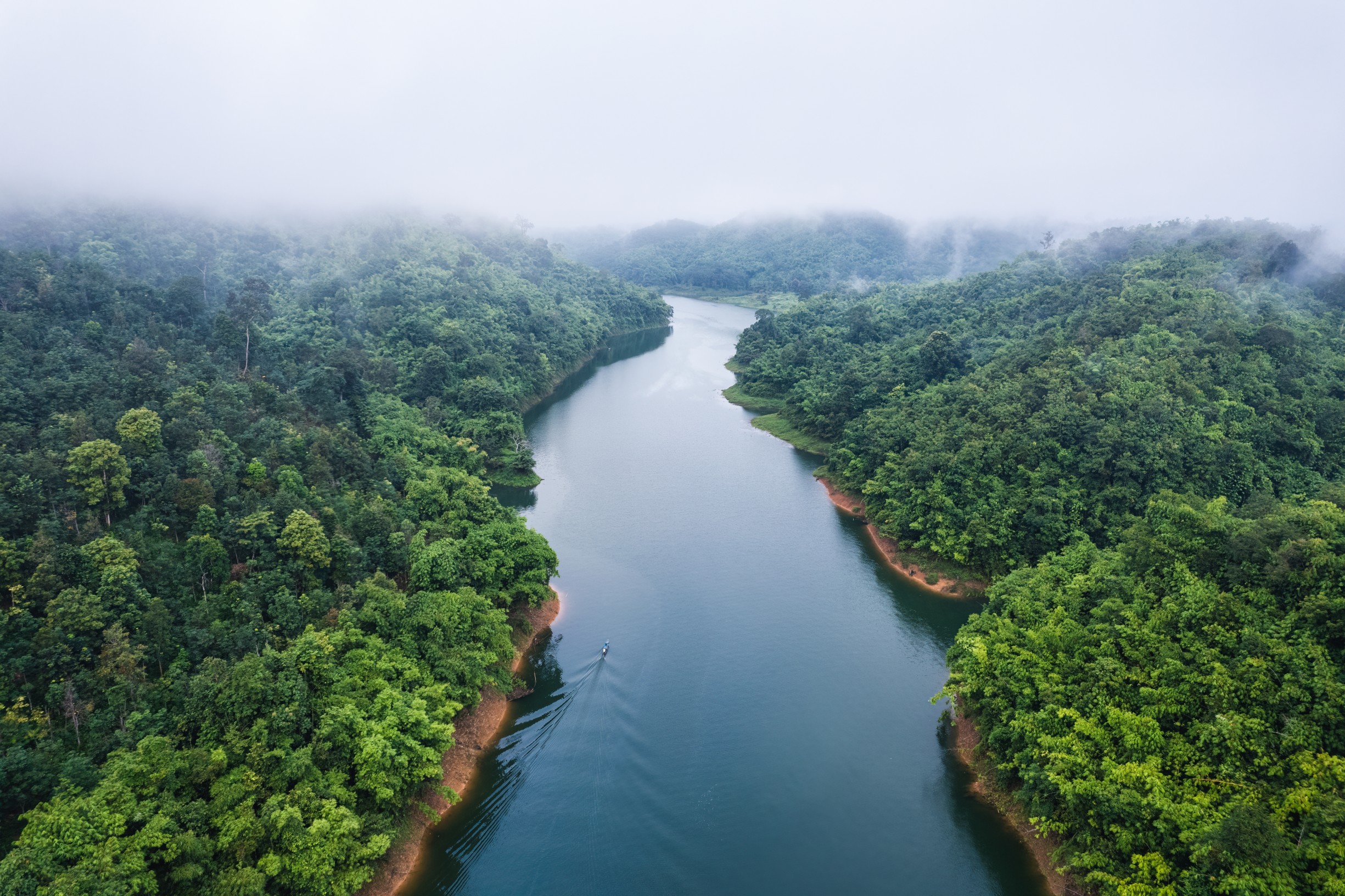 Decarbonisation of Shipping: a Duty of Care for Shipping Companies?
November 30th, 2022
Those involved in the maritime trade industry will recall the uncertainty surrounding the 2020 International Maritime Organisation ("IMO") Sulphur Cap. Ship track clouds are now at a record low, which is attributed to the implementation of the Sulphur Cap. Now, a new IMO goal has appeared on the horizon: decarbonisation.
What is the decarbonisation initiative?
The IMO has set out an initial strategy to:
reduce CO2 emissions per transport work, as an average across international shipping, by at least 40% by 2030
pursue efforts towards 70% by 2050, compared to 2008 levels
make efforts to reduce total annual greenhouse gas ("GHG") emissions from international shipping by at least 50% by 2050 compared to 2008.[1]
The strategy involves implementing different policy instruments and legislative proposals to combat carbon emissions in the shipping sector. One example of this is further amendments to the MARPOL convention, meaning that vessels will have to combine technical efforts with operational changes to reach the targets set out in the legislation and goals set by the IMO. The UK published the "Clean Maritime Plan" in July 2019 to support this initiative, citing that it wants a zero-carbon shipping sector by 2050.[2]
To shipping companies, decarbonisation can seem a lengthy, expensive and somewhat unattainable concept. However, to maritime lawyers, the prospect of the IMO 2050 initiative may raise new legal questions in respect of tortious claims in negligence, nuisance and breach of legislation (where enacted) among others.
Why should shipowners and shipping companies be concerned with climate-related tort claims?
While the maritime industry may account for a relatively small proportion of the total global annual CO2 emissions (between 2-3%), scientists project that this could rise to 17% by 2050 if the industry takes no action.
A duty of care may arise in the context of the law of tort (specifically, negligence), which could result in expensive litigation for shipping companies.
What are the elements of negligence?
In order to find a shipping company liable in negligence, the following elements must be established:
Who is the Claimant? – shipping companies must cause loss to a specific person or group of people in order to be sued. The type of claimant therefore depends on whether the loss suffered is economic, public health or income-related, health-based and or centred in actions by claimants on various grounds such as Human Rights violations.
Damage – shipping companies must cause legally-actionable damage. Looking at the statistics, the shipping trade accounts for nearly 4% of all GHG emissions. GHG emissions are estimated to cause nearly 250,000 additional deaths per year from air pollution, extreme weather, malnutrition and disease. The World Health Organisation estimates that the direct damage to health will amount to US$2-4 billion per year by 2030.
Duty of Care – the courts must impose a duty of care on the company or its directors, either by a general (common law) duty of care, or through a statutory instrument or regulation.
Firstly, whether there is a common law duty "depends on whether harm is reasonably foreseeable, there is proximity, and it is fair, just and reasonable to impose a duty." There must be a relative degree of proximity between the claimant and the alleged tortfeasor.
These elements can give rise to complex questions of causation. The courts must decide what the nature of the common law duty would be. For example, a duty not to cause harm to the environment by carbon emissions, or a duty to act reasonably in avoiding doing so.
Secondly, a tort claim may arise out of international Human Rights legislation. An action under the ECHR commenced by climate activist group Urgenda Foundation against the Dutch Government led to the Supreme Court holding that a failure to reach emissions targets violated (1) the right to life under article 2 and (2) the right and family life under article 8 of the European Convention on Human Rights.4The Court therefore imposed a "positive obligation under the ECHR to take reasonable and suitable measures for the prevention of climate change". Whether state liability may be equated to private liability of shipping companies remains to be seen, however.
Thirdly, the Companies Act 2006 of England and Wales is one example of how directors of shipping companies registered in England and Wales could either face derivative claims under s.174 for (1) causing loss to the company by exposing it to climate-related tort claims, or (2) failing to exercise a general fiduciary duty to run the company profitably by using more expensive fossil fuels (which is a heavily-debated subject). 5
Breach – shipping companies must breach the duty of care. If the nature of the duty is not to cause harm, then the company must have caused some form of harm. This raises further questions of quantifying and defining "harm".
Causation and loss– the companies' breach of duty must have caused the damage. It is difficult to see how emissions from one company could be proven to directly cause the types of 'Damage' discussed above. It is nigh-on impossible to establish a causal link between the harm suffered and the offending action. Given that there are multiple sources of GHG emissions in the world, and harm to the environment is caused over time, 6 the defences which are likely to be raised are that the damage, and therefore loss and harm so caused was (1) too remote or (2) not reasonably foreseeable.
Will a common law duty of care be imposed on shipping companies?
Theoretically, a duty could be imposed if the requisite elements are fulfilled. For the reasons above, though, it is unclear whether a duty would be imposed on shipping companies in relation to GHG emissions in the immediate future, either by the Courts or by legislation.
Statistically, GHG emissions from shipping could have a "significant" impact on climate change. Courts may accept that the harm caused is in fact reasonably foreseeable to such companies. It seems that the main hurdles the courts will need to overcome is whether it is fair, just and reasonable to impose a common law duty, and whether the issue is within the jurisdiction of the Courts in the first place.
In addition, there are significant hurdles in the form of 'remoteness of damage' and 'relative proximity' arguments.
A body of case law is emerging where duties have been imposed on large organisations, defying lawyers' doctrinal doubts. Shipping companies must therefore be prepared to be questioned on their efforts to comply with the IMO 2050 initiative and others that follow.
However, what is clear is that shipping companies cannot ignore GHG emissions and the IMO's decarbonisation efforts.
---
[1] https://www.imo.org/en/MediaCentre/HotTopics/Pages/Reducing-greenhouse-gas-emissions-from-ships.aspx
[2] https://assets.publishing.service.gov.uk/government/uploads/system/uploads/attachment_data/file/815664/clean-maritime-plan.pdf
3 https://www.who.int/health-topics/climate-change#tab=tab_1
4 Judgment (20 December 2019) 19/00135
5 "Disruptive Technologies, Climate Change and Shipping 2022" Chapter 13, Baris Soyer, Andrew Tettenborn and Simon, Baughen
6 "The Duty of Care in Climate Change Litigation", University of Pennsylvania Law Review, Vol. 155 1741, D. Hunter and J. Salzman