They punch above their weight class with the service they provide.
Chambers and Partners, 2022
Astute commercial insight, at an extremely competitive rate.
Legal 500, 2022
The team are responsive and really good on detail. They provide good, commercial advice.
Chambers and Partners, 2022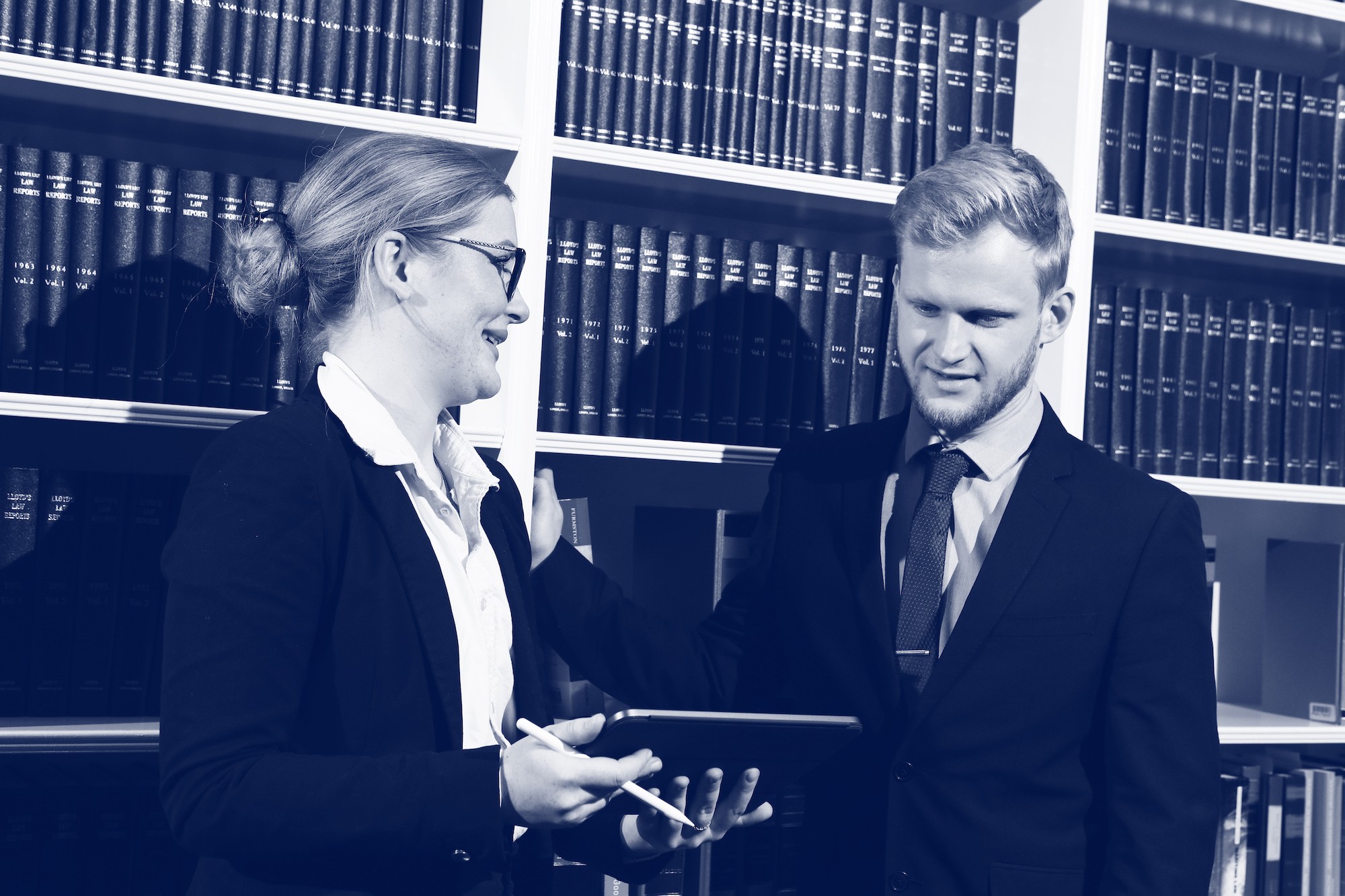 Who we are
Mills & Co is based in Newcastle upon Tyne and was established in 1993, providing expert legal advice to clients engaged in shipping and international trade. We have many years of experience as shipping and trade lawyers, offering a wealth of knowledge and expertise.
We are able to offer the same specialist advice in the maritime and international trade sectors as lawyers in London but with the advantage of the lower rates found outside of it.
Our client base includes P&I clubs, H&M underwriters, ship owners, operators and managers, charterers, commodity traders, oil majors, freight forwarders and shipyards.
We aim to provide work to the standards of the best of the London market at a cost which gives our clients the benefit of Newcastle's lower overheads.
Our services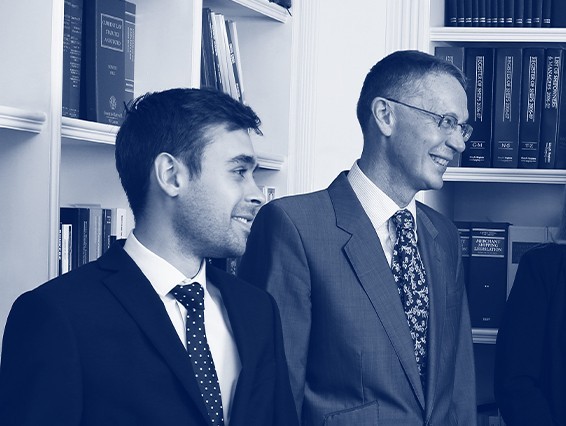 Mission Statement
We are a team of individuals with deep industry knowledge and expertise in shipping and international trade. We aim to:
Provide high-quality legal services to our clients in a cost-effective manner.
Adopt a personal approach tailored to, and aiming to exceed, our clients' needs and expectations.
Cultivate strong and lasting relationships with our clients across the globe.
Engender trust from clients with integrity and transparency in our dealings.


We are proud to represent the North East and be involved in the continuation of its rich shipping heritage.
We could not achieve our aims without our people; they make the firm what it is.