They are great specialists and have breadth and depth.
Chambers and Partners, 2020
A medium-sized regional firm that competes with the biggest London firms.
Legal 500, 2021
A strong commercial sense and excellent communication skills.
Chambers and Partners, 2020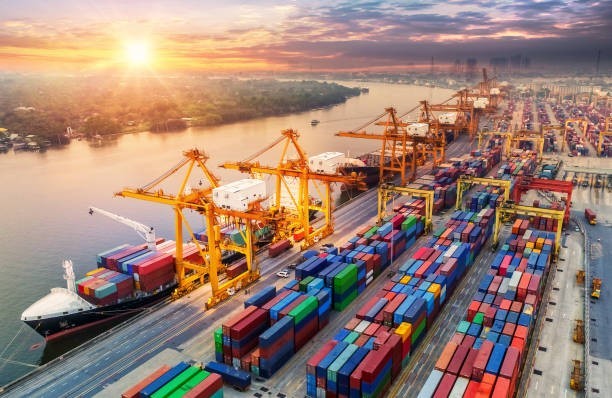 Who we are
Mills & Co is based in Newcastle upon Tyne and was established in 1993, providing expert legal advice to clients engaged in shipping and international trade. We have many years of experience as shipping and trade lawyers, offering a wealth of knowledge and expertise.
We are able to offer the same specialist advice in the maritime and international trade sectors as lawyers in London but with the advantage of the lower rates found outside of it.
Our client base includes P&I clubs, H&M underwriters, ship owners, operators and managers, charterers, commodity traders, oil majors, freight forwarders and shipyards.
We aim to provide work to the standards of the best of the London market at a cost which gives our clients the benefit of Newcastle's lower overheads.
Our services