The team is very available and always has an intelligent strategy to propose.
Legal 500, 2021
Prompt reaction, proactivity and sensitivity to the concerns of customers.
Chambers and Partners, 2020
A brilliant firm that punches above its weight and pops up a lot in commodities disputes
Legal 500, 2021
They are always very good, very correct and very efficient.
Chambers and Partners, 2020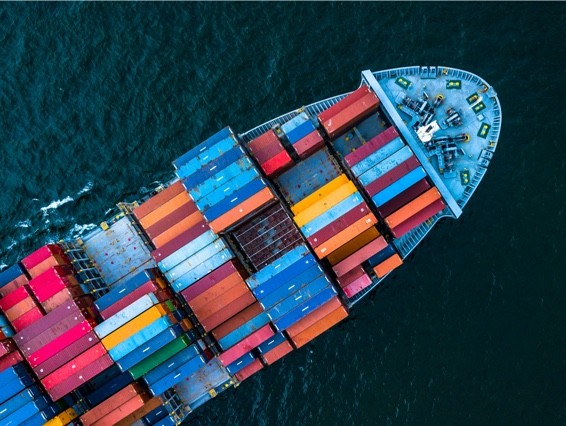 About us
Who we are
We offer a broad range of services focused on the shipping and international trade industries, which allows us to maintain a high level of expertise and market knowledge. Our legal advice reflects our detailed understanding of those industries and of clients' commercial needs.
Learn more
Exceptional services at reasonable prices
We aim to provide work to the standards of the best of the London market at a cost which gives our clients the benefit of Newcastle's lower overheads.
Our services
We recognise that our people are our primary asset
Almost all of our directors and solicitors applied to the firm direct, and we would encourage all applicants for a post as a qualified lawyer to do so.
Find out more
Our people
The experts behind our vision
As leading specialists in shipping and international trade law, we recognise that our people are our primary asset. We have always been focused on quality over quantity to build on our standing in the global market.
Meet us