Careful recruitment and training are of paramount importance to the firm's future success.
Guy Mills, Recruitment Director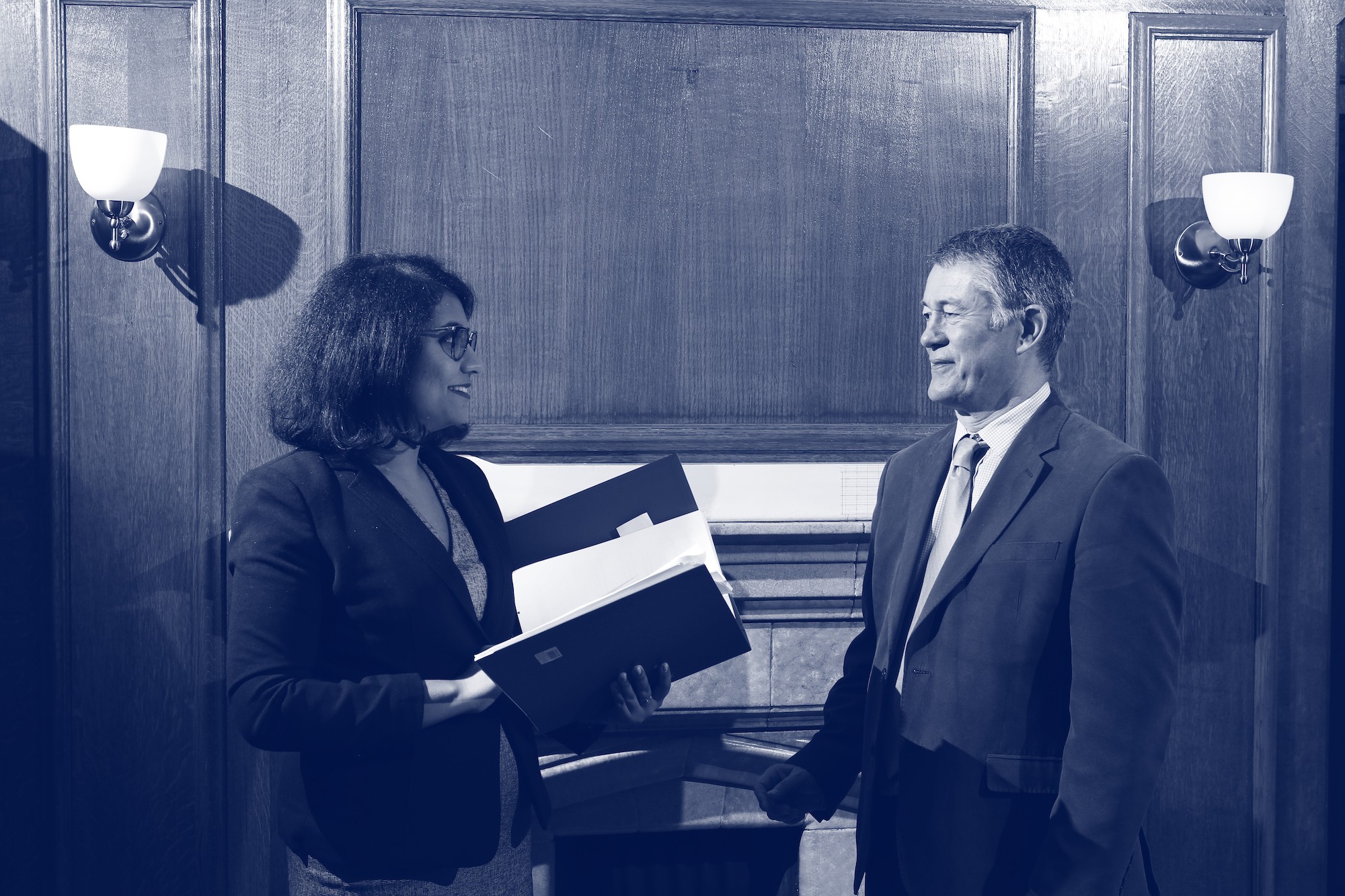 Qualified lawyers
As leading specialists in shipping and international trade law, we recognise that our people are our primary asset and that careful selection, recruitment and training are of paramount importance to the firm's future success.
We engage in high quality work for a range of clients internationally, nationally and locally. We are recommended by Chambers and Legal 500, and are regularly instructed by most P&I Clubs on behalf of their members, as well as directly by shipowners, charterers, and traders.
We welcome diversity. Our existing team have brought a wide range of backgrounds, knowledge and skills to the firm, joining us from a number of different London shipping firms and from non-shipping firms in the North East and further afield. The quality and diversity of our work and opportunities for foreign travel are as rewarding as those in London firms. Working in Newcastle, however, offers greater quality of life, bringing the advantages of a city but on a smaller more accessible scale. With lower operating costs and charge-out rates, we can offer something different with an ethos where quality of work ranks ahead of financial targets.
We are located in the heart of Newcastle upon Tyne, an attractive and vibrant city on the doorstep of some of the most beautiful countryside and coastlines in the UK. Our spacious newly refurbished offices are in a listed Edwardian building erected by a leading Newcastle shipowner in 1905. Our salary levels for qualified lawyers are comparable with the leading Newcastle commercial firms, and opportunities for directorship are unrestricted.
Whilst we are always interested in hearing from well-qualified lawyers at all levels of experience, our recent recruits have fallen into two principal categories. Firstly, partners/directors and senior solicitors with shipping experience who choose Mills & Co over their existing firms. Secondly, recently qualified lawyers who learn of the opportunities in shipping law after qualifying in other areas (usually, but not exclusively, commercial or insurance litigation, finance, or personal injury). Former mariners who have re-qualified as lawyers are always of interest, as are those who speak additional languages.
Almost all of our directors and solicitors applied to the firm direct, and we would encourage all applicants for a post as a qualified lawyer to do so. To apply in confidence, please send your CV and covering letter to recruitment@mills-co.com or call our recruitment director, Guy Mills. We always welcome applications from experienced shipping lawyers.
Email us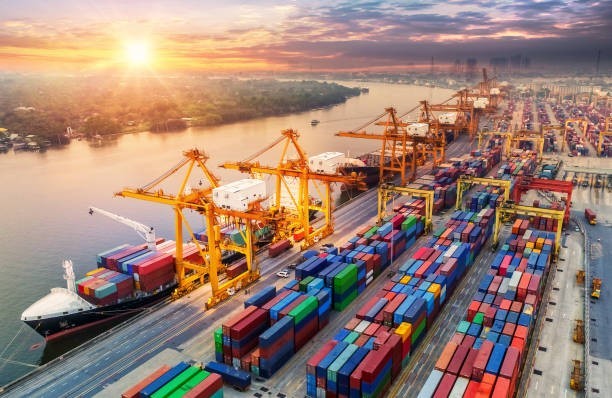 Trainee solicitors
We train trainee solicitors with a view to their developing into first-rate shipping and international trade lawyers, the future of the company. As a trainee you will sit and work with three or four different directors, gaining experience in a number of different areas of law: shipping litigation, international trade, commercial contracts, sale of goods and ship finance. The majority of your training will be on actual cases, being closely supervised in tasks and matters, grasping those and moving on to further more complex work, building your knowledge and skills base.
Our starting salary for 2023 is £30,000 increasing to £32,000 for the second year. We also provide private health care and twenty-five days' holiday. For current or future GDL and LPC students we meet the cost of their course fees and pay a maintenance allowance of £3,000 whilst undertaking those courses.
The work is challenging and stimulating, both intellectually and personally. We look to recruit academically bright, commercially aware individuals who are willing to push themselves to achieve their potential. In view of the demands of the job we require a 2:1 degree or above (not necessarily in law).
We are committed to providing the best training possible with the aim that our trainees will stay with us upon qualification and ultimately become directors in the firm. In return we are seeking a genuine interest in shipping law and a clear commitment to remaining in the North East.
Applicants for training contracts in 2024/5 should apply before 30 June 2023 with their CV and a covering letter explaining their interest in shipping law and commitment to a long term job in the North East.

Work experience
Applications for work experience in 2023 have closed, but we are still accepting applications for training contracts in 2024/5 until 30 June 2023.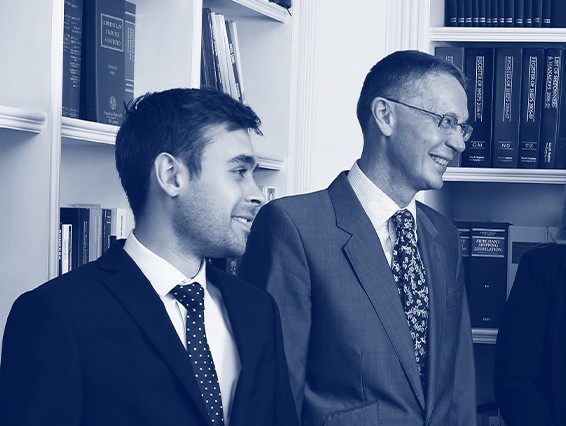 Apply for a position