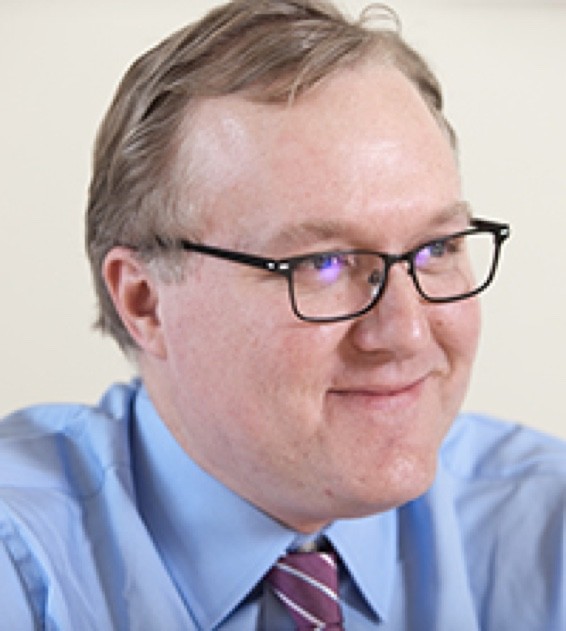 Andreas Welz
Andreas qualified as a South African attorney in 2009 and joined Mills & Co in 2010 being admitted as a solicitor in England and Wales in 2011, becoming a partner in 2014, and a director of Mills & Co. Solicitors Limited in April 2017. Andreas specialises in Admiralty litigation and arbitration including marine casualty investigations, salvage disputes and related charterparty, bill of lading and cargo claims. He has particular interest in and experience with unsafe port disputes and claims arising from 'damage to hull' issues. He is also proficient, due to his experience as a Club correspondent lawyer in South Africa, in assisting with the management of arrests, regulatory detentions and similar issues which may arise in the course of a vessel's trading.
Mobile: +44 7889 057914
Email Andreas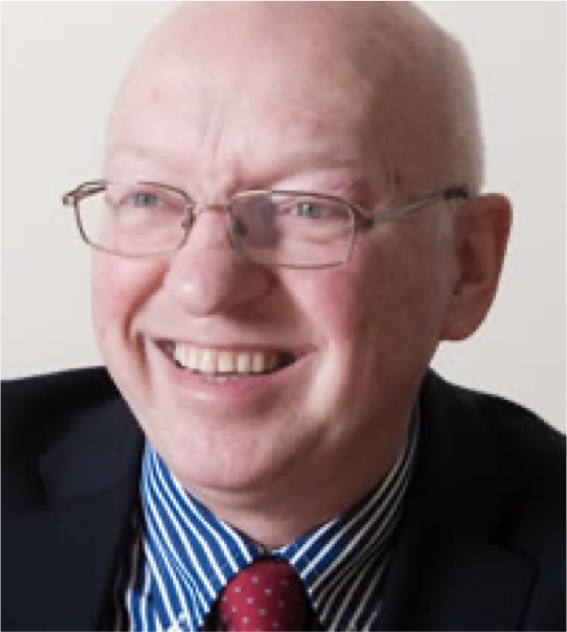 Peter Sim
Peter qualified as a solicitor in 1990 working at Norton Rose. He joined Mills & Co as a partner in 2007 and is now a director of Mills & Co. Solicitors Limited. Peter has many years experience of handling all forms of P&I and FDD disputes. He specialises in charterparty and bill of lading disputes, focusing on dangerous cargoes and seaworthiness issues. A large part of Peter's practice is investigating casualties, collecting evidence and managing cases relating to collisions, groundings, salvage, total losses, damage to hull generally and safe port issues.
Mobile: +44 7710 371389
Email Peter