Years of experience and a wealth of knowledge and expert legal advice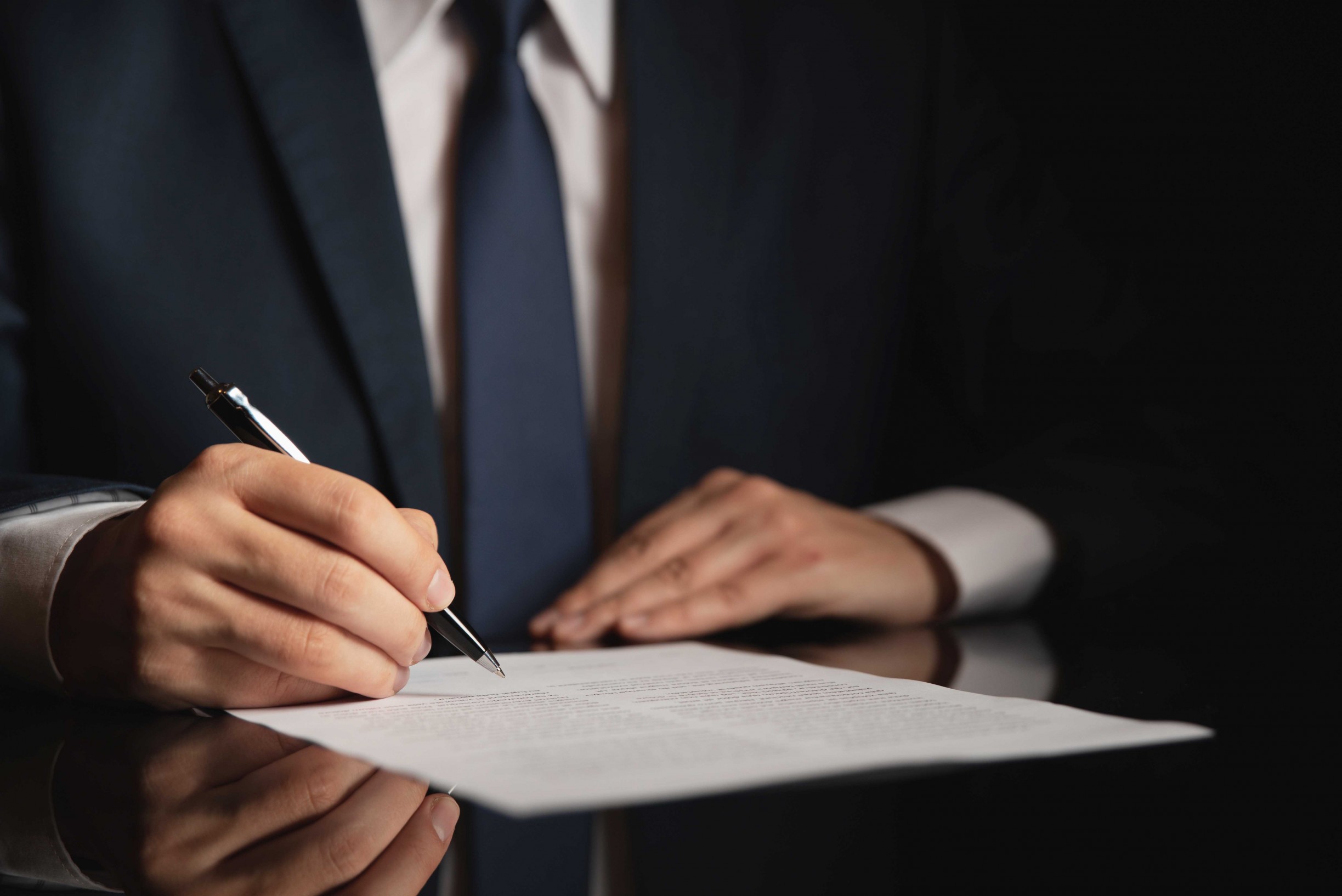 Notarial services
Our Notary is an officer of the law appointed by the Archbishop of Canterbury whose public office is to prepare, witness and certify under seal of his office, deeds, and other documentation for use in other parts of the world. After qualifying as a solicitor, he took additional professional examinations by way of the Diploma in Notarial Practice at the University of Cambridge.
He can also arrange for any legislation requirements through the Foreign and Commonwealth Office and, where required, the Embassy of the country of destination.
Notarisation and legalisation will be carried out for a fixed fee agreed in advance, on sight of the documents. The fee, which may include translation costs, will depend on the number and type of documents, the number and legal status of the signatories, the requirements of the country of destination, and the time required to carry out the work.
The Notary practice is regulated through the Faculty Office of the Archbishop of Canterbury. Details of anticipated time scales for transactions, complaints procedure and the level of insurance carried are available on request.
Please contact either Susan Smailes or Peter Sim for information and to make an appointment.
Email: susan.smailes@mills-co.com or peter.sim@mills-co.com
Telephone: 01912332222
Back to services