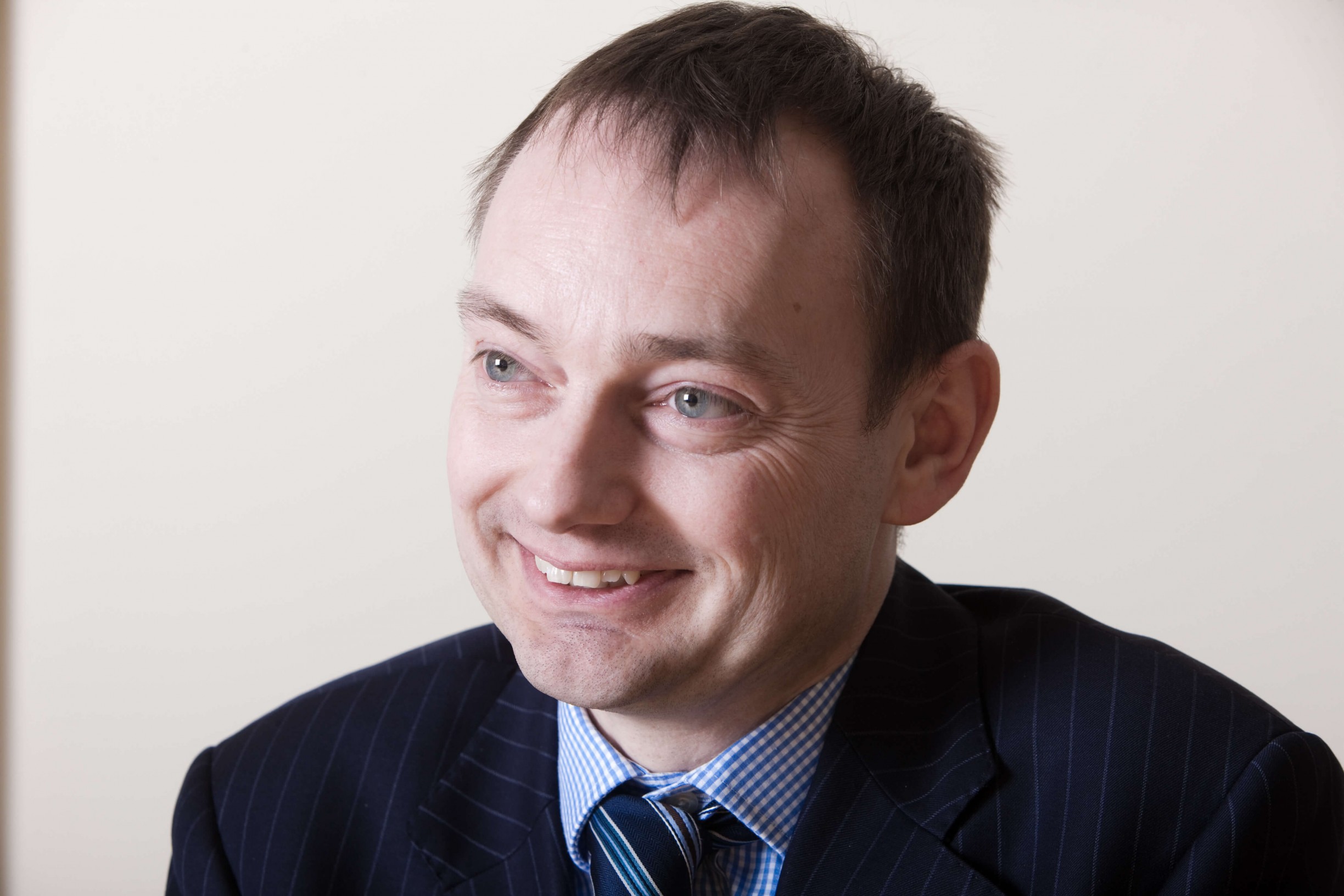 Simon Williams
Director
Simon was called to the bar in 1996 and joined Mills & Co in 2008, becoming a partner in 2010 and, from April 2017, a director of Mills & Co. Solicitors Limited.
Work Types
Simon advises on charterparty and bill of lading claims involving arbitration, mediation and High court proceedings. He handles ship construction, conversion and repair disputes. He advises on the drafting and negotiation of commercial contracts including shipbuilding, repair and conversion contracts, letters of credit and guarantees, and commodity sale and purchase agreements.
Background and education
2008 - Present: Mills & Co/Mills & Co. Solicitors Limited
1998 - 2008: Norton Rose
1997 - 1998: 5 Essex Court (pupillage)
1996 - 1997: Norton Rose
Simon has a BA Honours in Law from Oxford University.
Contact details
Telephone: +44 191 233 2222
Mobile: +44 7957 39 05 69
Email: simon.williams@mills-co.com