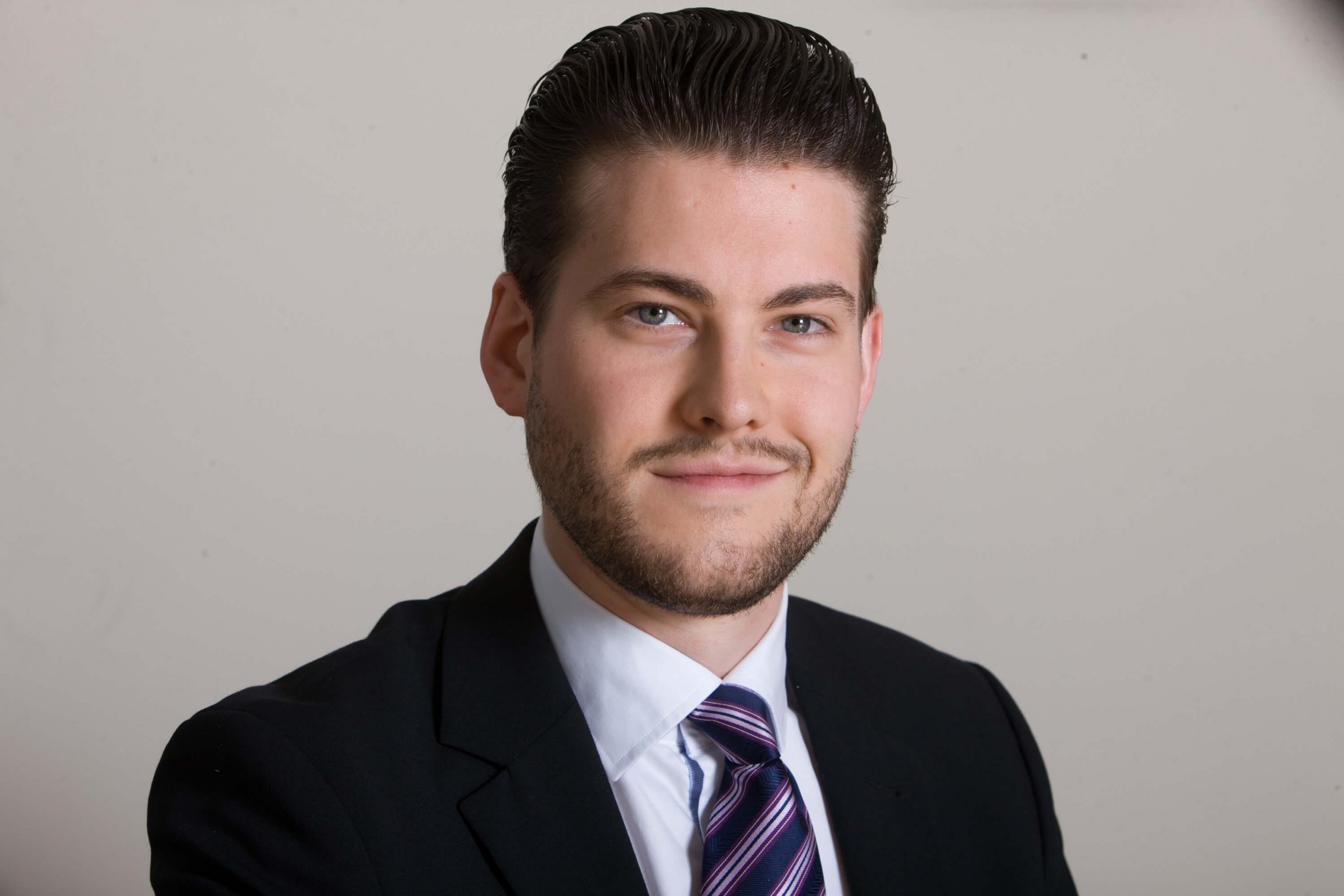 Christopher Hellstrom-Bartram
Senior Associate
Christopher qualified as a solicitor in 2017 after joining Mills & Co as a trainee solicitor in 2015.
Work Types
Christopher advises on all forms of charterparty and bill of lading disputes, and has significant experience dealing with large containership casualties. He also handles sale contract disputes. Christopher is experienced in High Court and Court of Appeal litigation (including high-value limitation proceedings in the Admiralty Court), mediation, and international arbitration under a range of procedural rules (including the LMAA and LCIA).
Christopher has previously worked on secondment at an IG P&I Club (2017).
Foreign Languages
Christopher speaks Swedish and understands Danish and Norwegian.
Background and education
2023: Maritime Law Short Course (Institute of Maritime Law, University of Southampton)
2019: M.A. Degree (University of Cambridge)
2015 - Present: Mills & Co/Mills & Co. Solicitors Limited
2014 - 2015: LPC (Distinction) (Northumbria University)
2012 - 2014: B.A. Degree in Law (2:1) (University of Cambridge)
2010 - 2012: LL.M. (Distinction) in Maritime Law (Lund University)
2007 - 2012: Juristexamen (Swedish law degree) (Lund University)
Contact details
Telephone: +44 191 233 2222
Mobile: +44 7561 85 40 46