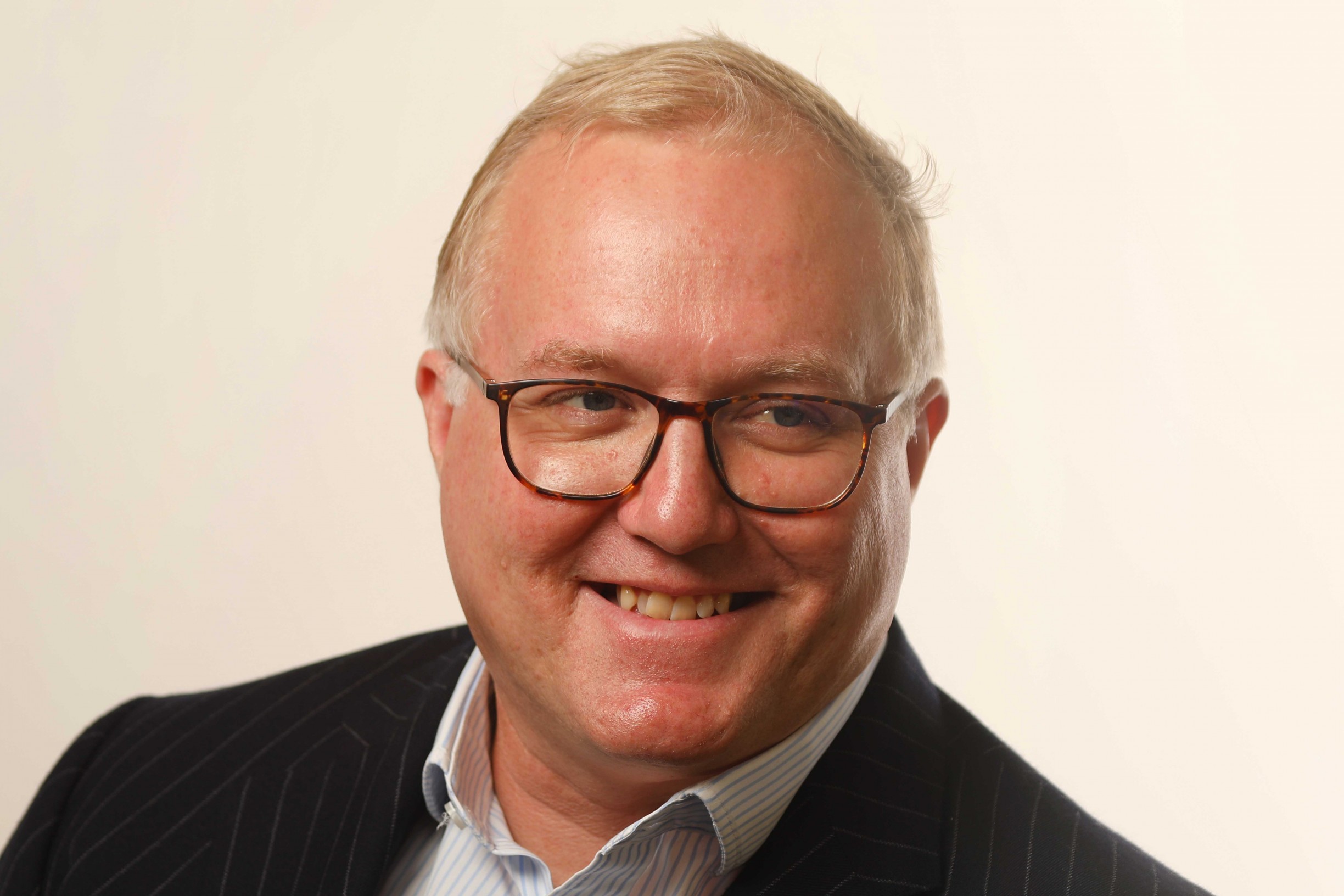 Andreas Welz
Director
Andreas qualified as a South African attorney in 2009. He joined Mills & Co in 2010, being admitted as a solicitor in England and Wales in 2011. He became a partner in 2014 and, from April 2017, a director of Mills & Co. Solicitors Limited.
Work Types
Andreas specialises in Admiralty litigation and arbitration including marine casualty investigations, salvage disputes and related charterparty, bill of lading and cargo claims. He has particular experience in unsafe port disputes and claims arising from 'damage to hull' issues.
Foreign Languages
Andreas speaks Afrikaans and German.
Background and education
2010 - Present: Mills & Co/Mills & Co. Solicitors Limited
2007 - 2010: Garlicke & Bousfield in Durban
Andreas has a Bachelor of Laws degree (cum laude) from the University of Cape Town, and a National Higher Diploma in Maritime Studies (cum laude) from the Cape Peninsula University of Technology. Prior to practising law he sailed as a senior deck officer in the fleets of Safmarine and Maersk-Sealand.
Contact details
Telephone: +44 191 233 2222
Mobile: +44 7889 05 79 14
Email: andreas.welz@mills-co.com