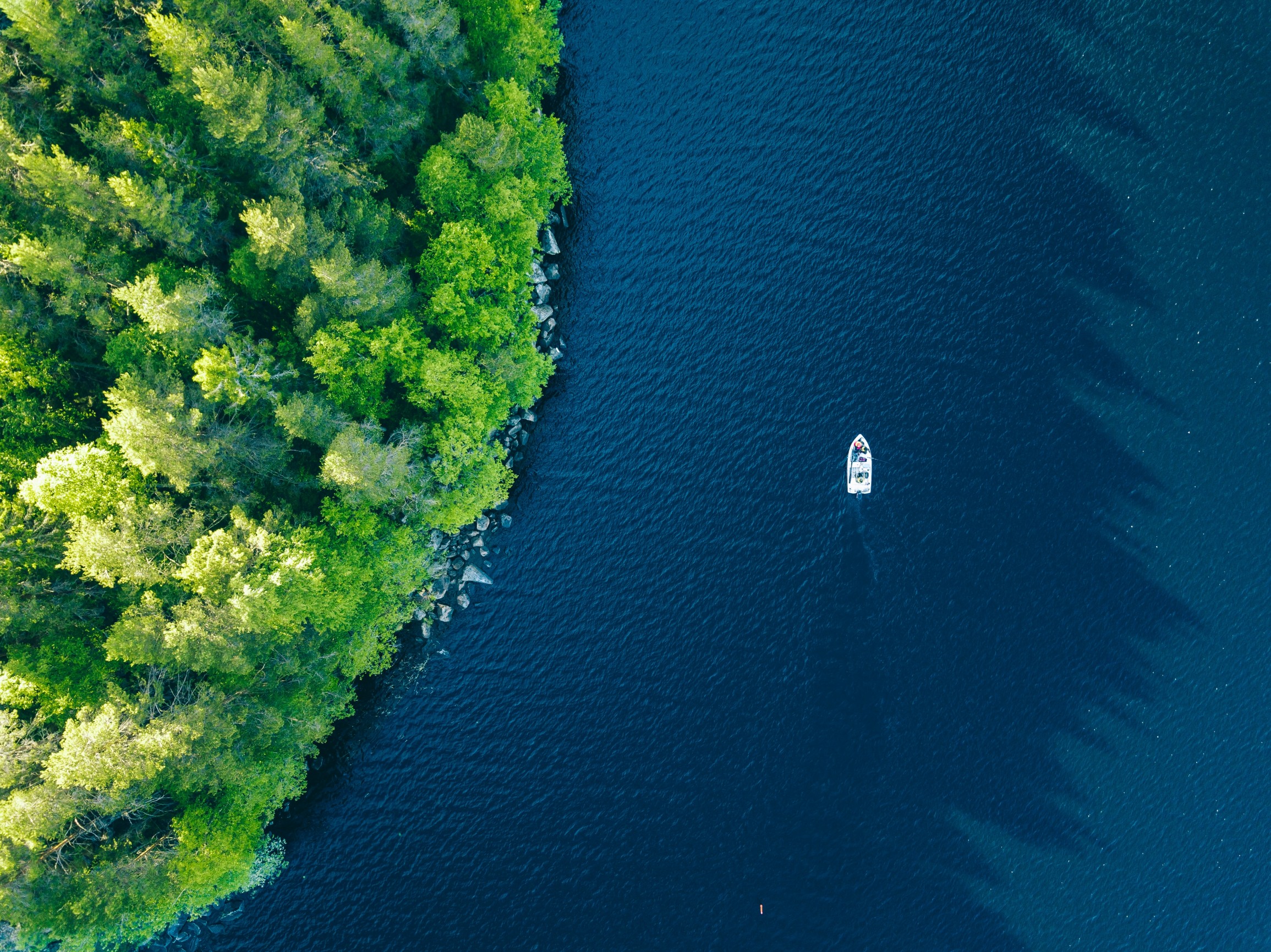 New Maritime Environmental Regulations – Potential impacts on Owners and Charterers
October 26th, 2023
Introduction
At the end of 2022, MARPOL introduced two new measures, the Efficiency Design Index for Existing Ships ("EEXI") and Carbon Intensity Indicator ("CII") schemes, both of which came into effect on 1 January 2023.
These measures were brought in to align maritime regulations with the IMO's latest strategy to reduce the total annual carbon dioxide CO2 emissions (carbon intensity) from international shipping by 40% by 2030 and by 70% by 2050 compared to the 2008 figures.
Further targets include a minimum 50% reduction in annual greenhouse gas emissions by 2050 and a total phasing out by the end of the century.
BIMCO have now introduced an EEXI Transition Clause and a CII Operations Clause for Time Charterparties. (See links to clauses.)
Energy Efficiency Existing Ship Index ("EEXI")
This technical measure was already in place for new build ships but is now being introduced for existing ships of 400GT and above. The EEXI is the energy efficiency of a ship compared to a baseline. The assessment is based on data such as a ship's energy consumption, engine size and power, fuel oil consumption, and speed. This will help to calculate the cargo emissions per cargo ton and mile.
The assessment will be based on the ship's specifications and not its actual performance. A minimum energy efficiency standard will be drawn up, and should any ship fall below that standard, they will be penalised and restricted. A ship falling below the standard will need to modify its systems in order to improve its efficiency.
Each qualifying ship will be surveyed and issued with the appropriate certificates before it is placed into service.
Carbon Intensity Indicator ("CII")
The CII is used to assess and grade the efficiency of ships above 5000GT. The assessment links the greenhouse gas emissions of a ship to the amount of cargo carried over the distance travelled.
A ship will be required to calculate the attained annual CII over the previous 12 months. The first annual reporting will be completed at the end of 2023. Parties will need to agree upon a specific CII value to be achieved each year whenever they enter into a new charter or when incorporating the BIMCO clause into an existing charter. The attained CII will then be compared against the agreed CII. Under the clause, Charterers must not allow the attained CII to exceed the agreed CII.
A ship will be graded annually on a scale of A (major superior) to E (major inferior) for its previous year's performance. A ship which is graded D for three consecutive years or graded E once will be required to develop and implement a plan of correctional measures to help it to achieve the required annual CII.
Potential impact on Charterers
There are a number of impacts these measures may potentially have on time charterers. The main impact is that the BIMCO clause makes time charterers responsible for the ships' emissions and, by virtue of that, they must not allow the ship to exceed the agreed CII. Clause j of the BIMCO CII clause allows Owners to claim against Charterers for any losses arising from Charterers' failure to meet their obligations, which puts Charterers under significant pressure not to exceed the agreed CII.
As a consequence, Charterers may have to issue employment orders that ensure the Owners are meeting their obligations. Charterers will have to consider a number of factors when issuing their employment orders, including what the most efficient voyage would be. Charterers are expected to provide a detailed plan to Owners for at least the next voyage. If, having assessed the plan, Owners believe that following the plan will lead to Owners being in breach of their CII obligations under the new regulations, they may refuse to follow Charterers' orders.
It is also expected that ships will have to travel at slower speeds in order to reduce emissions, and therefore the performance-related warranties will need to be amended. Charterers will wish to ensure that any sub-charters are on back-to-back terms to avoid any claims down the chain that cannot be passed up to Owners.
The BIMCO CII operation clause does not allow a Charterer to rely on the breach of speed and performance warranties to avoid meeting their CII obligations.
Sub-clause (i) of the BIMCO CII clause requires Charterers to ensure that nothing in bills of lading or any other documents evidencing a contract of carriage makes compliance by Owners with the clause a breach of the contract, and Charterers must indemnify Owners for any liabilities arising from Charterers' failure to do this.
The full implications of the new regulations are not fully worked out yet, but the reality is that a Charterer will likely have to undertake greater due-diligence before entering into a new charterparty in order to first establish the efficiency of a ship. While less efficient ships will likely have lower rates of hire under the new regime, the complications that may arise during the charterparty may justify paying a greater rate of hire for a more efficient ship, especially if, upon assessment, a Charterer will find it difficult or onerous to comply with the regulations.
What Should Owners be doing to assist Charterers?
Not all of the obligations generated by the new measures will be imposed upon Charterers, and Owners will have a role to play. Owners should be working cooperatively with Charterers to ensure that the ship is performing as efficiently as possible and to implement any measures that either party identifies to improve the ship's performance.
There are further measures an Owner can implement to improve the ship's rating under the CII including:
Using low-carbon fuels;
Hull cleaning to reduce drag;
Installation of low-energy light bulbs; and
Installation of renewable energy sources for accommodation services
The BIMCO clauses also impose some obligations on Owners. For instance, clause d(iv) requires Owners to supply Charterers with details of the quality of fuel used and distance travelled in the current year upon delivery of the ship.
In conclusion, the new measures will have serious impacts upon Charterers' commercial operations in terms of the additional due-diligence on potential ships, calculating the most efficient route for the ship, and the financial impacts of a ship failing an EEXI or CII assessment. The best way to minimise those impacts is for Charterers and Owners to work cooperatively to ensure that the ship is operating as efficiently as possible.