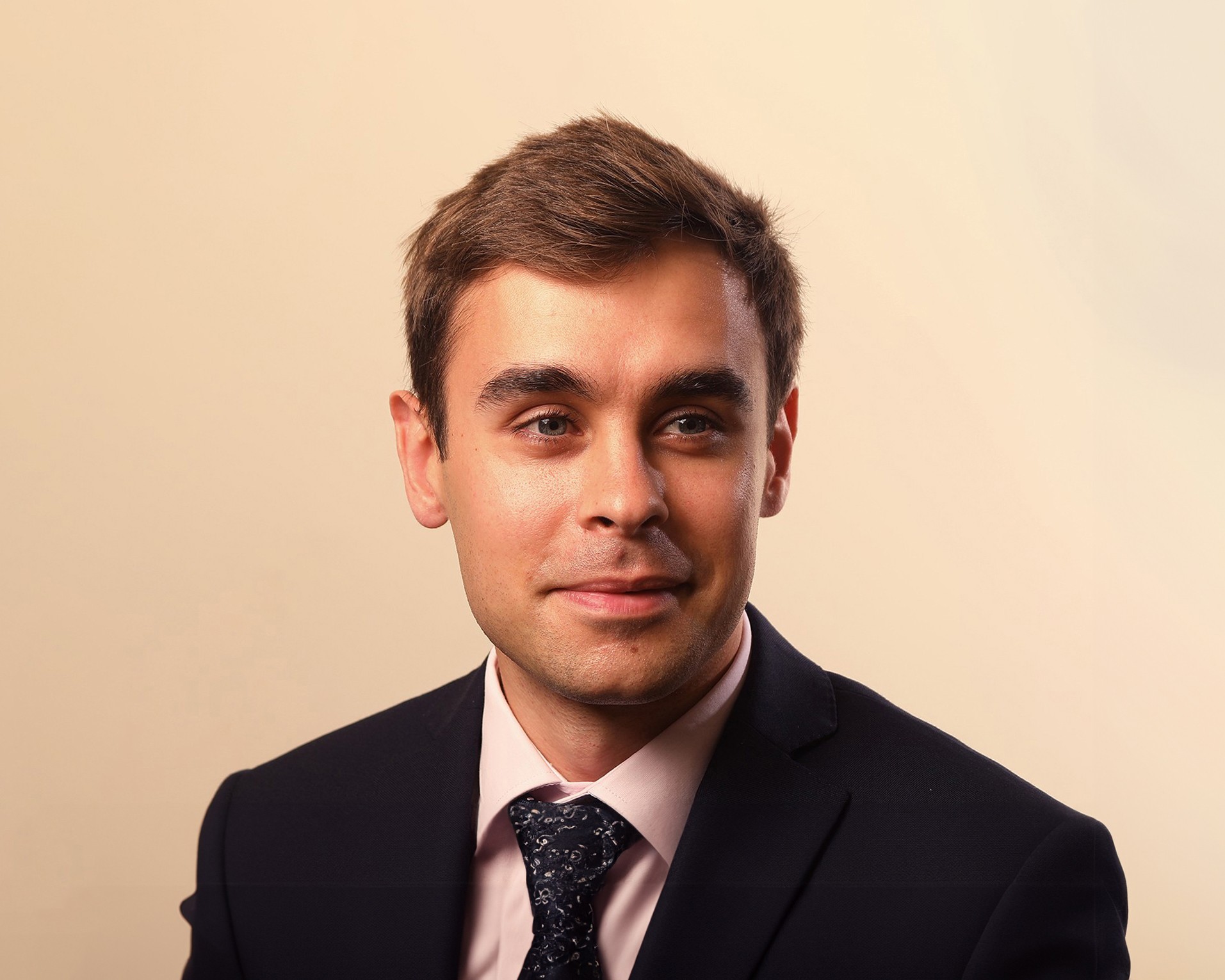 Meet Joshua
What was your route to Mills & Co?
I joined Mills & Co as a newly qualified solicitor in September 2021, having trained at a general corporate and commercial law firm. I did not have any prior shipping law experience but did have a particular interest in commercially focussed litigation work, which represented a core part of my training contract. When I became aware of the shipping litigator opportunity at Mills & Co, I was keen to learn more. I started by researching the firm and the areas of expertise offered. I also looked more broadly at the shipping industry to gain a feel for the different shipping markets, and to consider what immediate challenges the industry would face during the first few years of my career. The more I looked into the opportunity – the more I wanted to be a shipping litigator. I applied to Mills & Co and was pleased to subsequently be offered the position.
What does your role at Mills & Co involve?
I have now enjoyed over two years at Mills & Co. Looking back over that time, there have been several reasons for this:
1. The urgent and emergency nature of some shipping incidents ensures a healthy element of variety to every week.
2. I have benefitted from the independence and autonomy given to me to run the day to day conduct of files, and have one-to-one contact with clients.
3. The quality of the instructions (be it in litigation or arbitration) ensures the work is interesting, challenging and varied.
4. Lastly, I have been impressed with the emphasis on learning and teaching at the firm and, in particular, the energy given by the senior directors towards developing the firm's younger fee earners.
Back to Careers