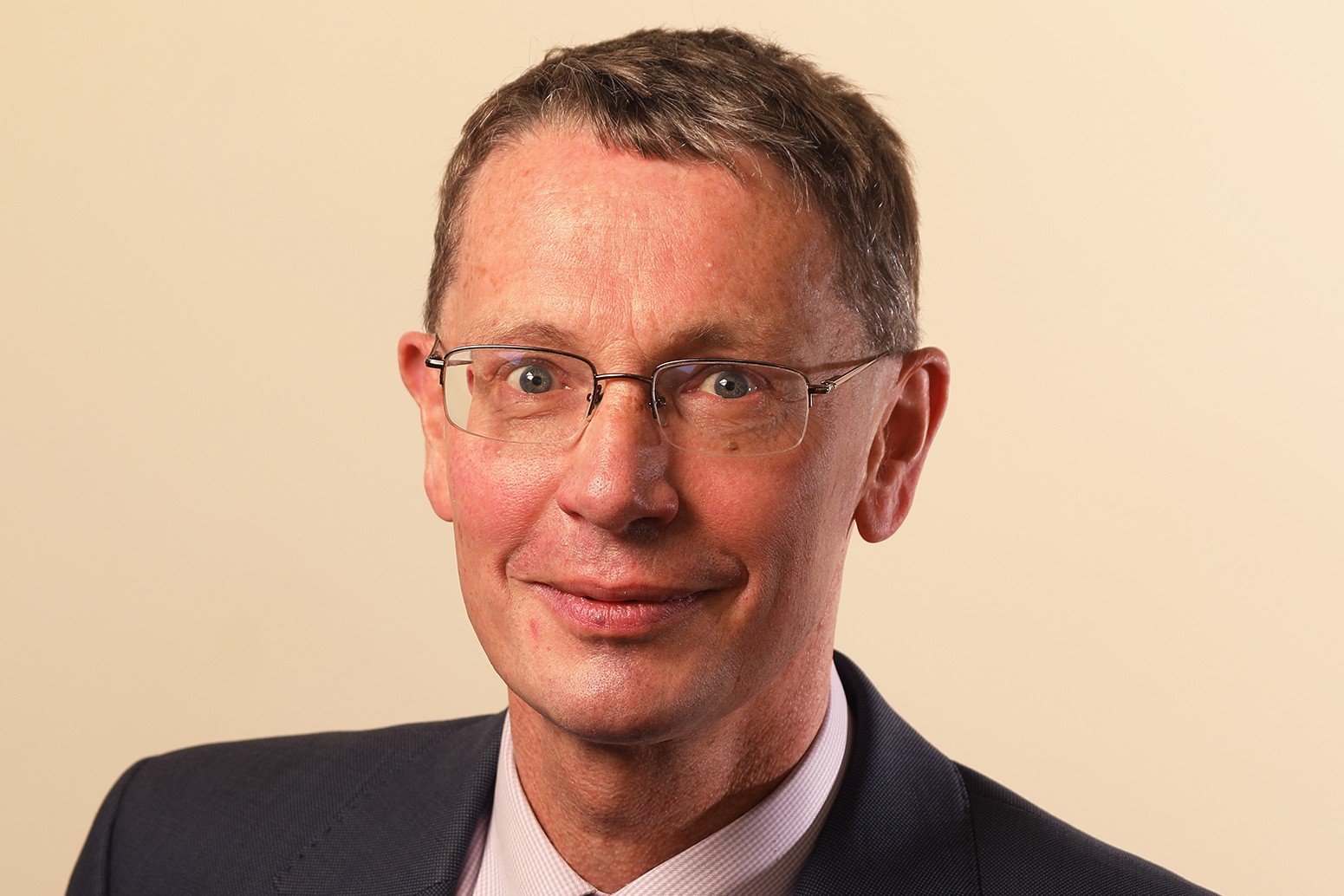 Guy Mills
Director
Guy qualified as a solicitor in 1991. He and his father Geoffrey were two of the three founder fee-earners of Mills & Co in 1993. Guy became a partner in 1995 and, from April 2017, a director of Mills & Co. Solicitors Limited.
Work Types
Guy handles all forms of P&I and FDD disputes. He specialises in complex charterparty and bill of lading disputes and MOA disputes, as well as shipbuilding and ship repairing matters. Currently, a large part of his practice focuses on Admiralty litigation and arbitration on issues including dangerous cargoes, casualties, salvage, damage to hull, H&M policy disputes and unsafe port claims.
Foreign Languages
Guy speaks French.
Background and education
1993 - Present: Mills & Co/Mills & Co. Solicitors Limited
1989 - 1993: Ince & Co.
Guy has a BA Honours in Law from Oxford University.
Contact details
Telephone: +44 191 233 2222
Mobile: +44 7768 33 30 22
Email: guy.mills@mills-co.com