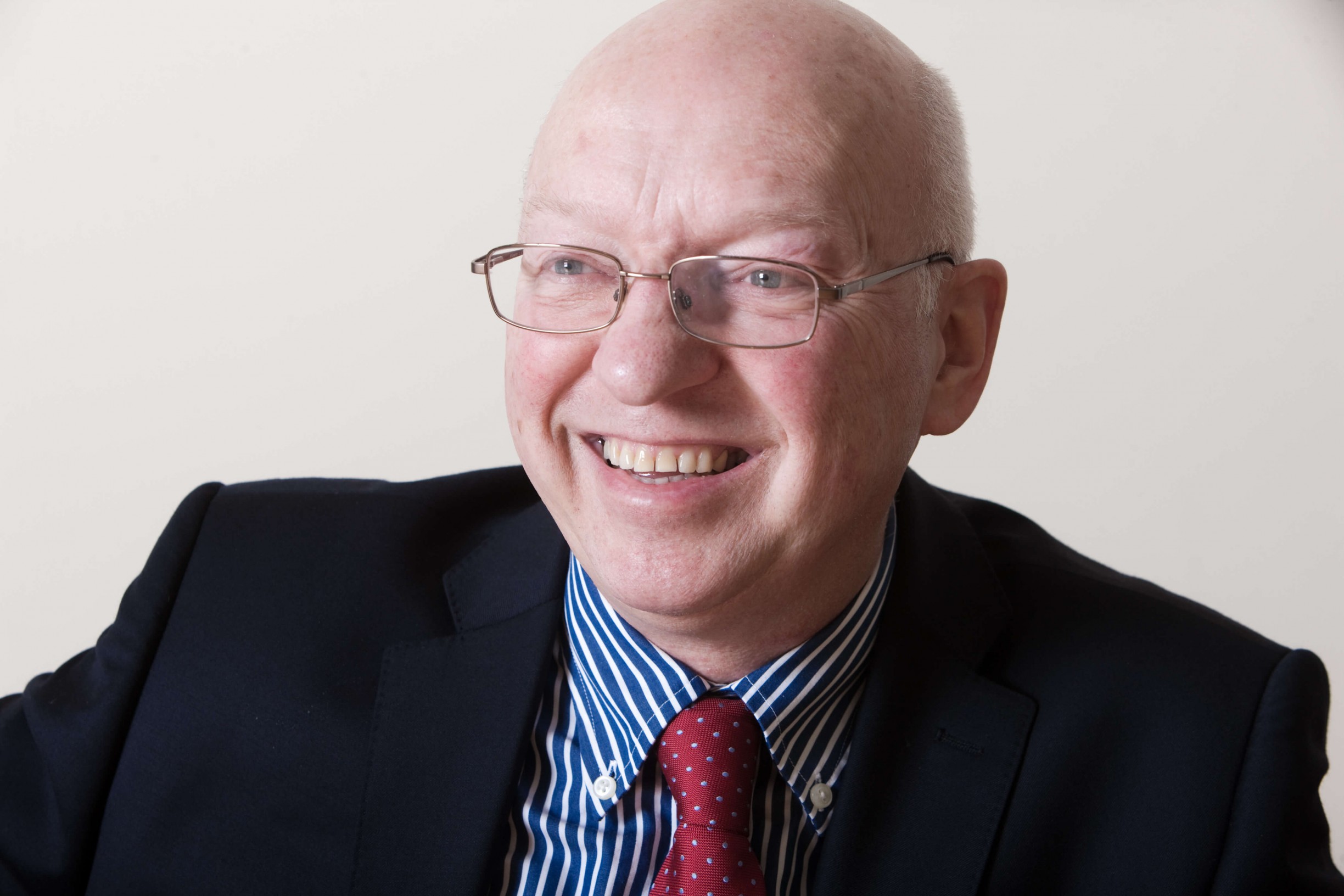 Peter Sim
Director
Peter qualified as a solicitor in 1990 while working at Norton Rose. He joined Rayfield Mills in 1995, becoming a partner there in 1997. He joined Mills & Co as a partner in 2007 and is now a director of Mills & Co. Solicitors Limited.
Work Types
Peter has many years' experience of handling all forms of P&I and FDD disputes. He specialises in charterparty and bill of lading disputes, focusing on dangerous cargoes and seaworthiness issues. A large part of Peter's practice is investigating casualties, collecting evidence and managing cases relating to collisions, groundings, salvage, total losses, damage to hull generally and safe port issues.
Background and education
2007 - Present: Mills & Co/Mills & Co. Solicitors Limited
1995 - 2007: Rayfield Mills
1988 - 1995: Norton Rose
1972 - 1982: Seagoing
Peter has a BSc(Hons) in Marine Commerce and an LL.M in Marine Law and Policy from Cardiff University. Prior to practising law he was a deck officer in the merchant navy between 1972 and 1982 and holds a master mariner's certificate of competency. Peter is also a notary public and a CEDR accredited mediator.
Contact details
Telephone: +44 191 233 2222
Mobile: +44 7710 37 13 89
Email: peter.sim@mills-co.com