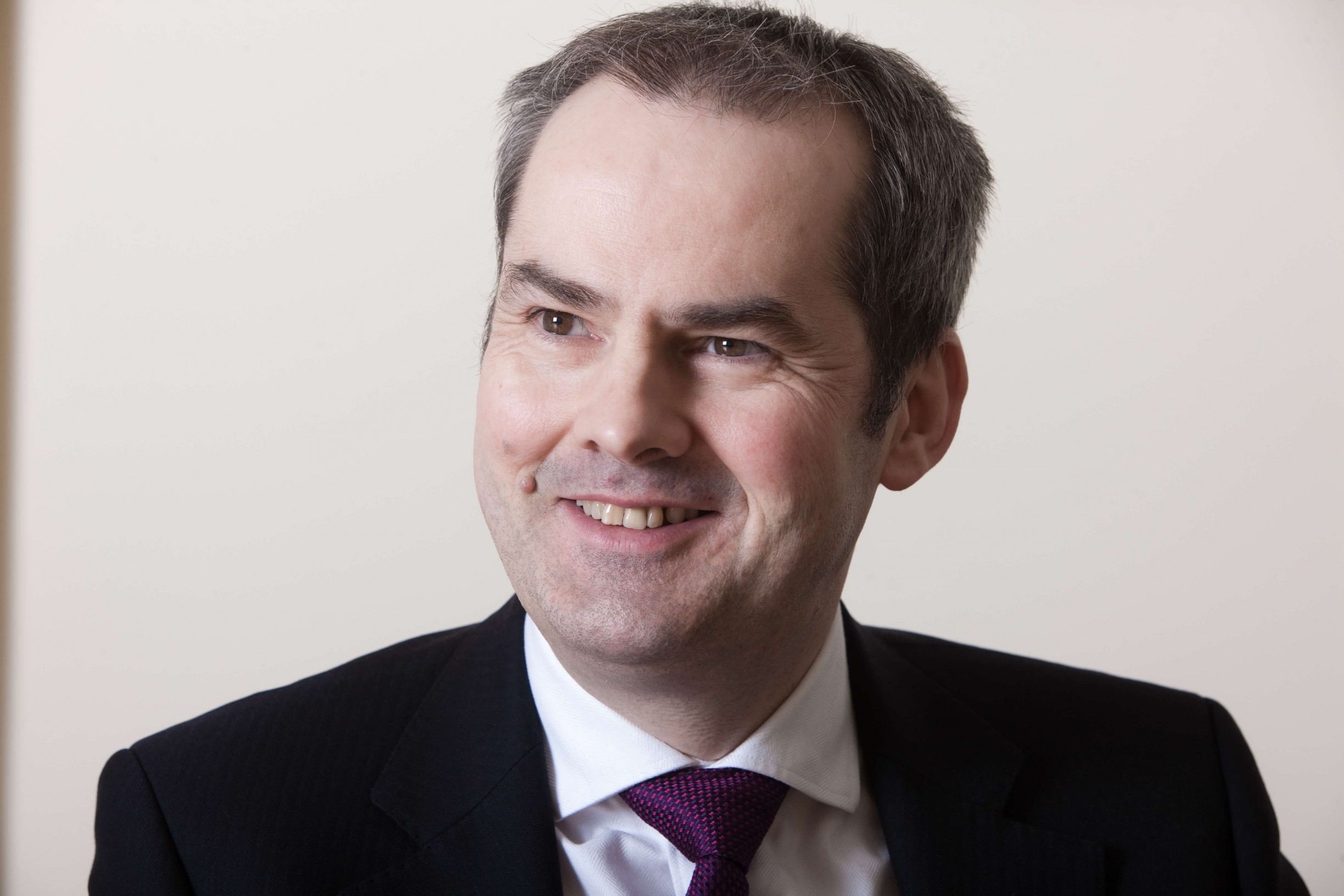 Michael Smith
Director
Mike qualified as a solicitor in 1988 and joined Mills & Co in 1996, becoming a partner in 1997 and, from April 2017, a director of Mills & Co. Solicitors Limited.
Work Types
Mike handles all types of dry shipping disputes with a particular emphasis on charterparty, COA and bill of lading disputes. Mike also handles sale of goods disputes. On the non-contentious side he is also involved in drafting carriage contracts and commercial contracts for the sale and purchase of commodities and related commercial documents.
Background and education
1996 - Present: Mills & Co/Mills & Co. Solicitors Limited
1991 – 1996: Norton Rose
1986 – 1991: Baker & McKenzie
Mike has a BA Honours (first class) from Oxford University where he studied law at St John's College.
Contact details
Telephone: +44 191 233 2222
Mobile: +44 7770 57 00 11
Email: michael.smith@mills-co.com