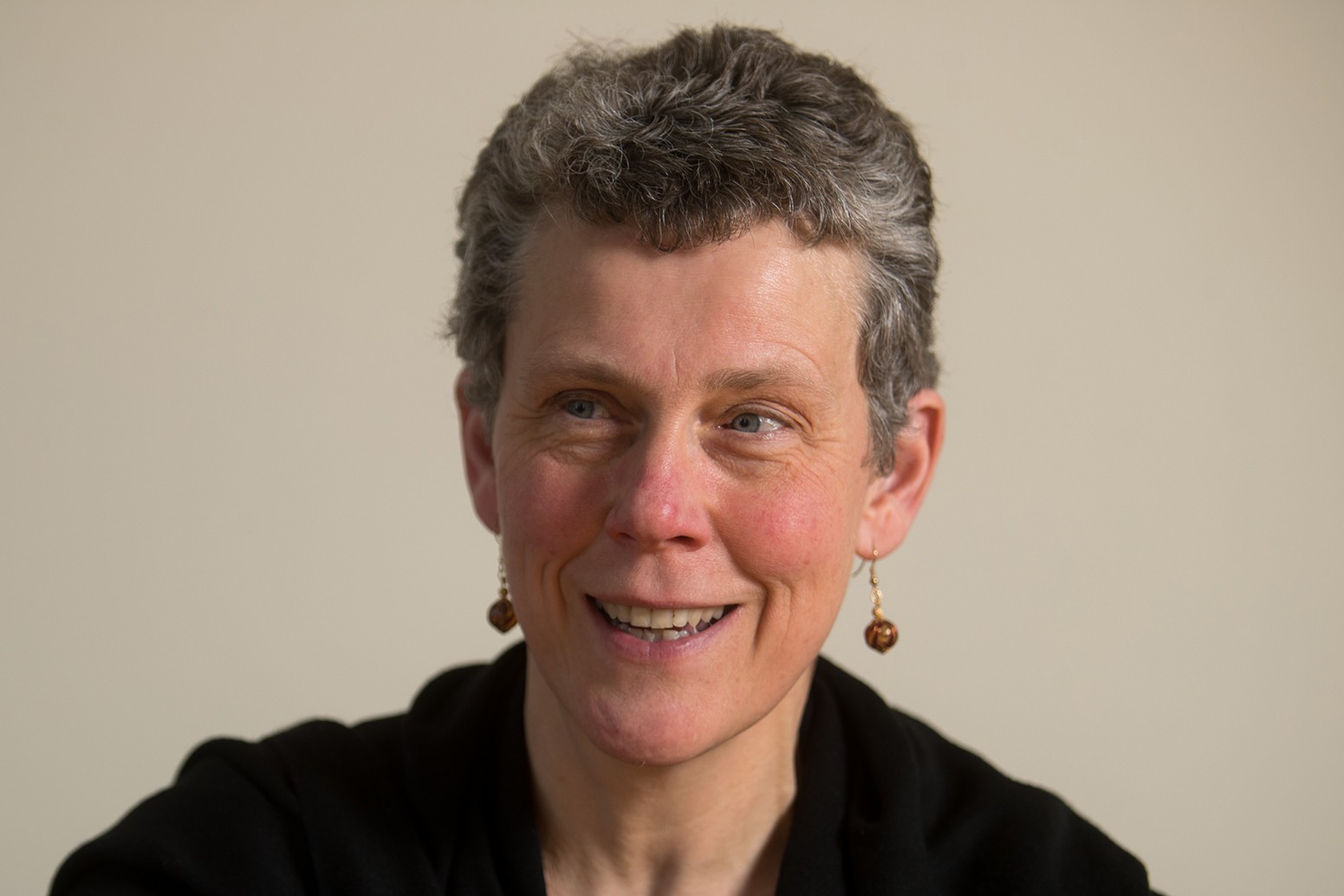 Fenella Tookey
Director
Fenella qualified as a solicitor at Mills & Reeve, Norwich in 1996 and joined Mills & Co in 1997, becoming a partner in 2011 and, from April 2017, a director of Mills & Co. Solicitors Limited.
Work Types
Fenella handles both P&I and FDD disputes, advising on bill of lading and charterparty disputes, including Inter-Club Agreement claims, performance disputes, unsafe port claims, seaworthiness issues and debt recovery. She also handles shipbuilding and ship repair disputes. She is experienced in High Court litigation, mediation and London Arbitration.
Foreign Languages
Fenella speaks Italian.
Background and education
1997 - Present: Mills & Co/Mills & Co. Solicitors Limited
1996 - 1997: Tozers, Exeter
1994 - 1996: Mills & Reeve, Norwich
Fenella has a B.A. Honours from the University of Oxford in English Language and Literature and an M.A. from the University of Warwick.
Contact details
Telephone: +44 191 233 2222
Mobile: +44 7739 20 62 07
Email: fenella.tookey@mills-co.com